I'm learning a song by Claude Debussy. It's a little challenging, but if I keep practicing, I'll be able to play it flawlessly.
Aliseah
I'm learning to play new songs and classical pieces. And they sound great because I love the melody of the piano.
Anya
If I could tell someone one thing about music, that one thing would be about how my favorite music is jazz.
Daniel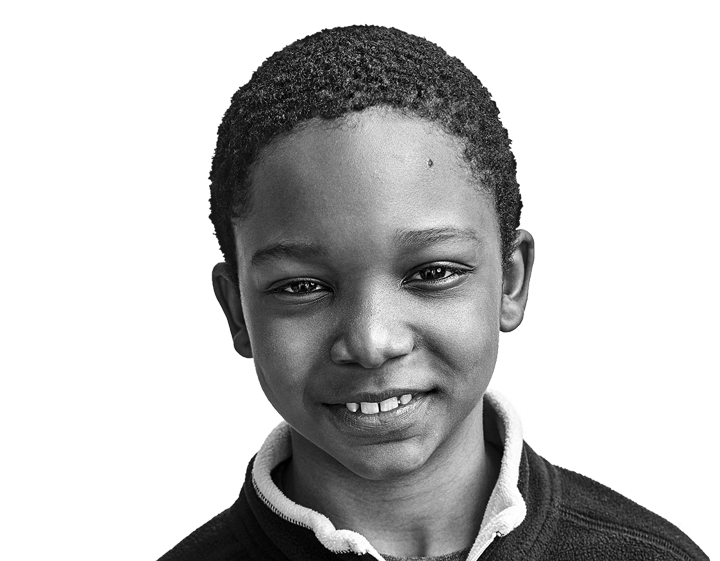 My favorite thing about music is that it helps me calm down. I like to tickle the ivories. Thank you for my piano.
Josie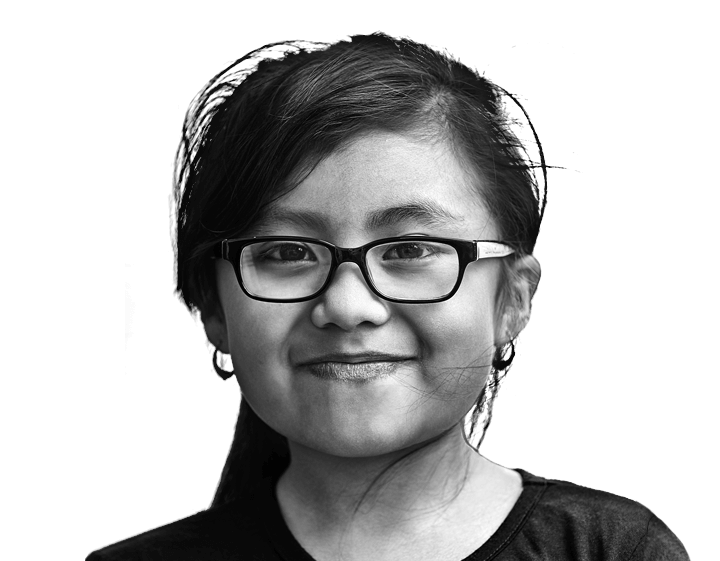 My favorite thing about music is, when I'm playing a piano and I hit the keys, I can feel it inside. It flows through me.
Khyla
My favorite thing about music is it makes me feel better inside my heart. I want to be a songwriter when I grow up.
Leea
One of the pieces I've been playing is by Chopin, prelude in e minor. It's a challenge, but that's what I like about it.
Oliver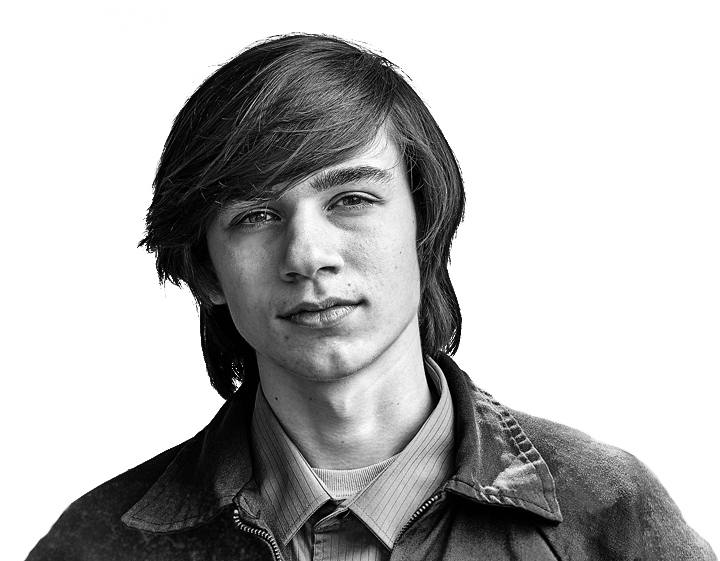 Jazz is my favorite because it sounds cool. And I thank Pianos For People for letting me play the piano and letting me learn the piano.
William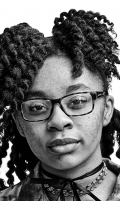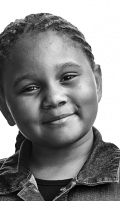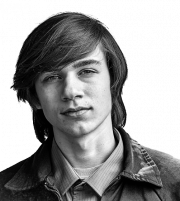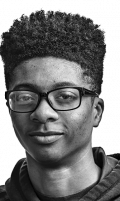 Pianos for People provides free access to the transformative power of music to those who need it most – children and families with limited resources, and the organizations that serve them.
---
We do this by cultivating inspiration, education, community and enrichment, at no charge to those we serve.